ProofreadingByPhD was officially founded in 2014, although the Chief Editor, Dr. Thavamaran, was operating freelance editorial service for a number of years. The company is by far one of the largest companies that provide various academic and business services, including:
Proofreading
Editing
Structuring
Paraphrasing
Translation
Research Consultancy (Publication and Thesis)
Quantitative/Qualitative Analysis
CV, Research Statement, Scholarship App, etc.
Ghost-writing, and many more.
Our primary goal is to provide clients with fast, reliable, and affordable language and consultancy services.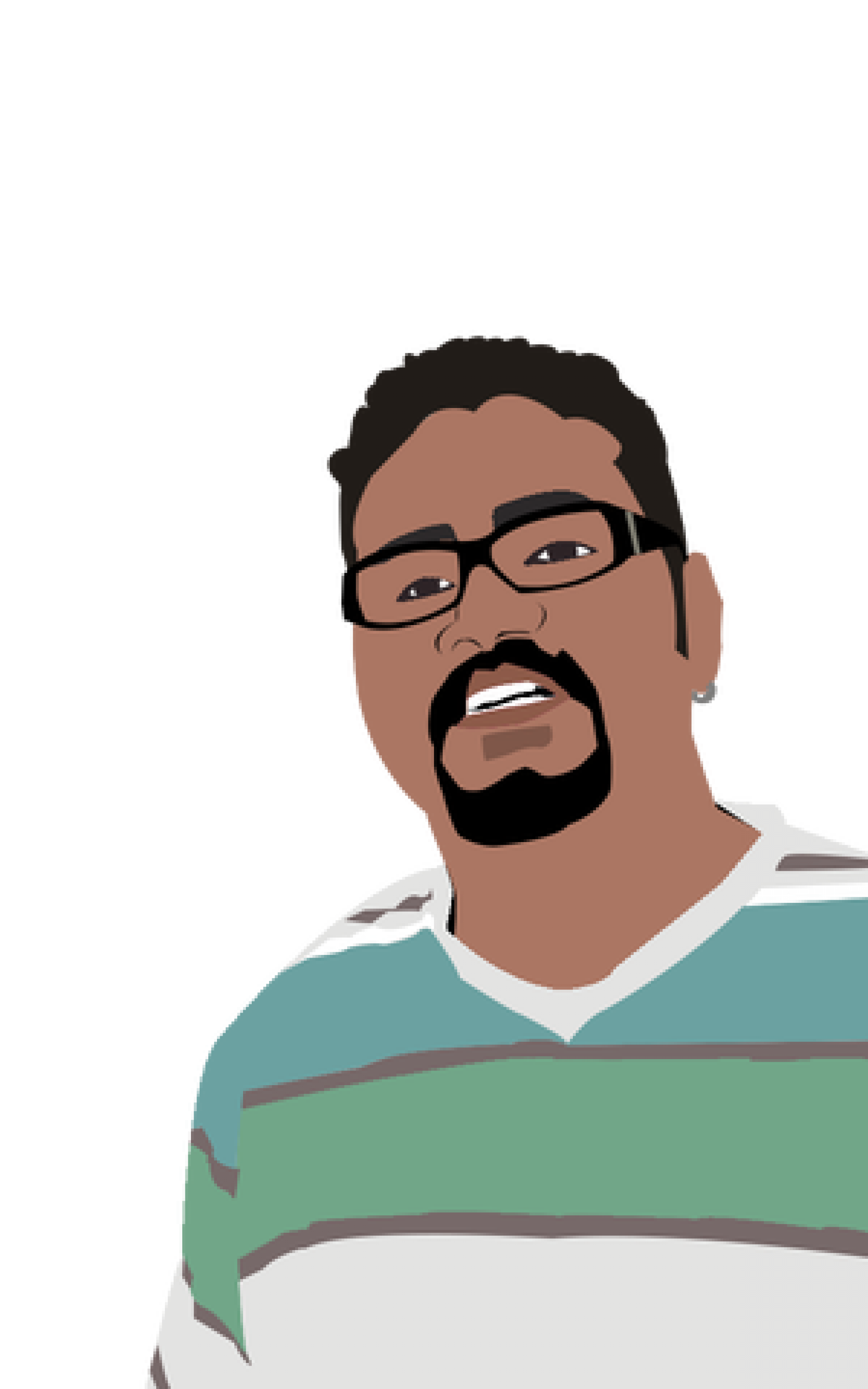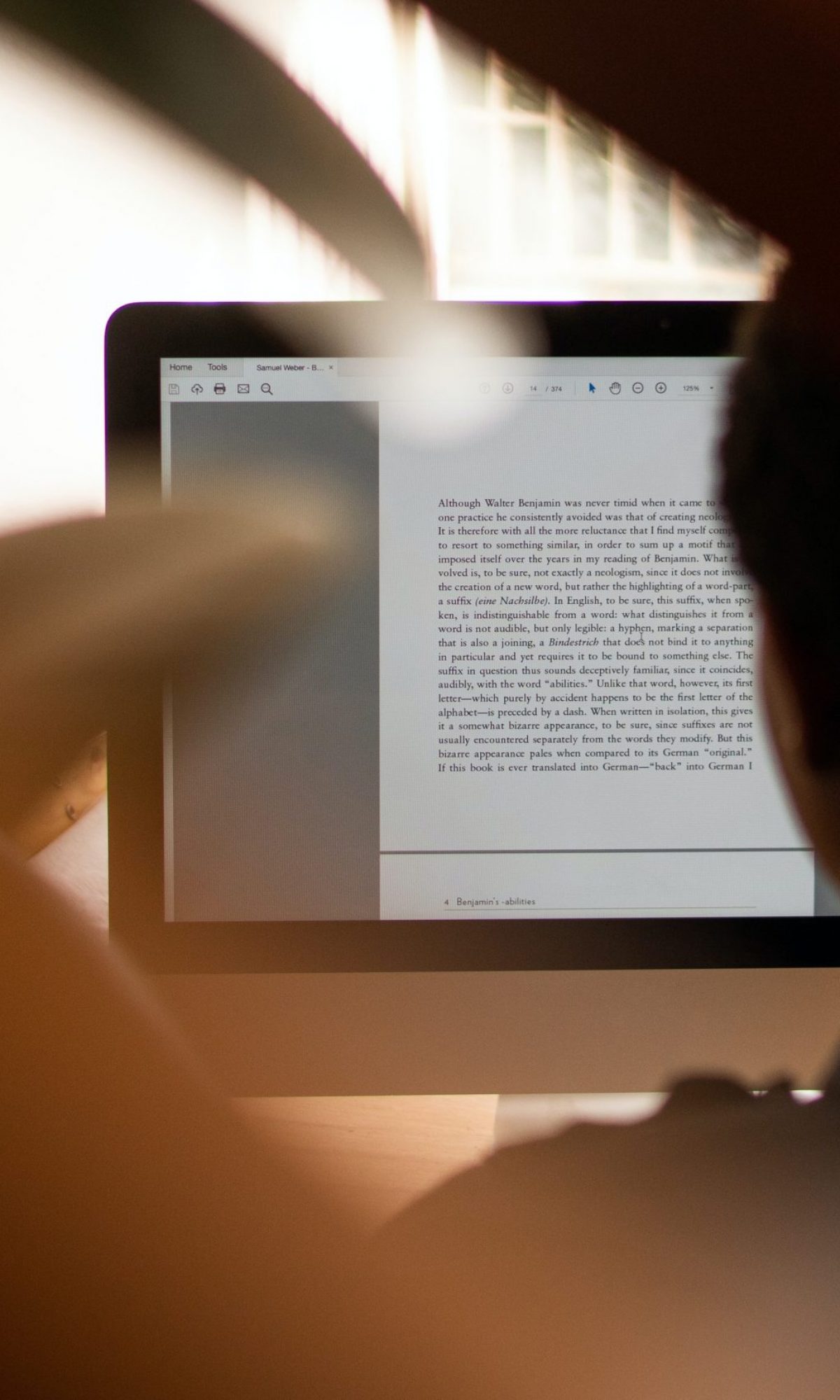 Our Chief Editor, Senior Editors, Editors, Data Scientists are all experienced researchers and publishers with high quality Q1 track record, hence the service orchestration is of high-quality and extremely personalized. As a result, 90% of our authors' materials were accepted by Examiners or Published by Journals/Conferences, and the rest gets through after first round of review. Apart from that, due to the challenging career and grant securing environments within the field of research and academic, we naturally possess an acumen towards effective CV and Business Proposal developments.
With more than 40 Editors and Data Scientists, we are a group of experts in a vast array of fields, and our hiring success rate is down to 12%, which means for every 100 applicants, only 12 or less will get through. Thanks to our extensive screening process, we only hire top-notch editors. Our editors are:
Mostly PhD holders from all over the world
Published authors in both technical and non-technical fields
Experienced editing and paraphrasing professionals
Fluent in all academic style guides and comfortable with specific corporate style guides
Continuously undergoing training and being coached for their own professional development
Since 2014, our team had managed to secure documents from all over the world, including the UK, USA, Malaysia, Canada, Australia, Singapore, Korea, China, Saudi Arabia, Iraq and many more.
Support and help academicians to publish more
Help students to graduate quicker
Aid business owners in producing great business documents to secure businesses